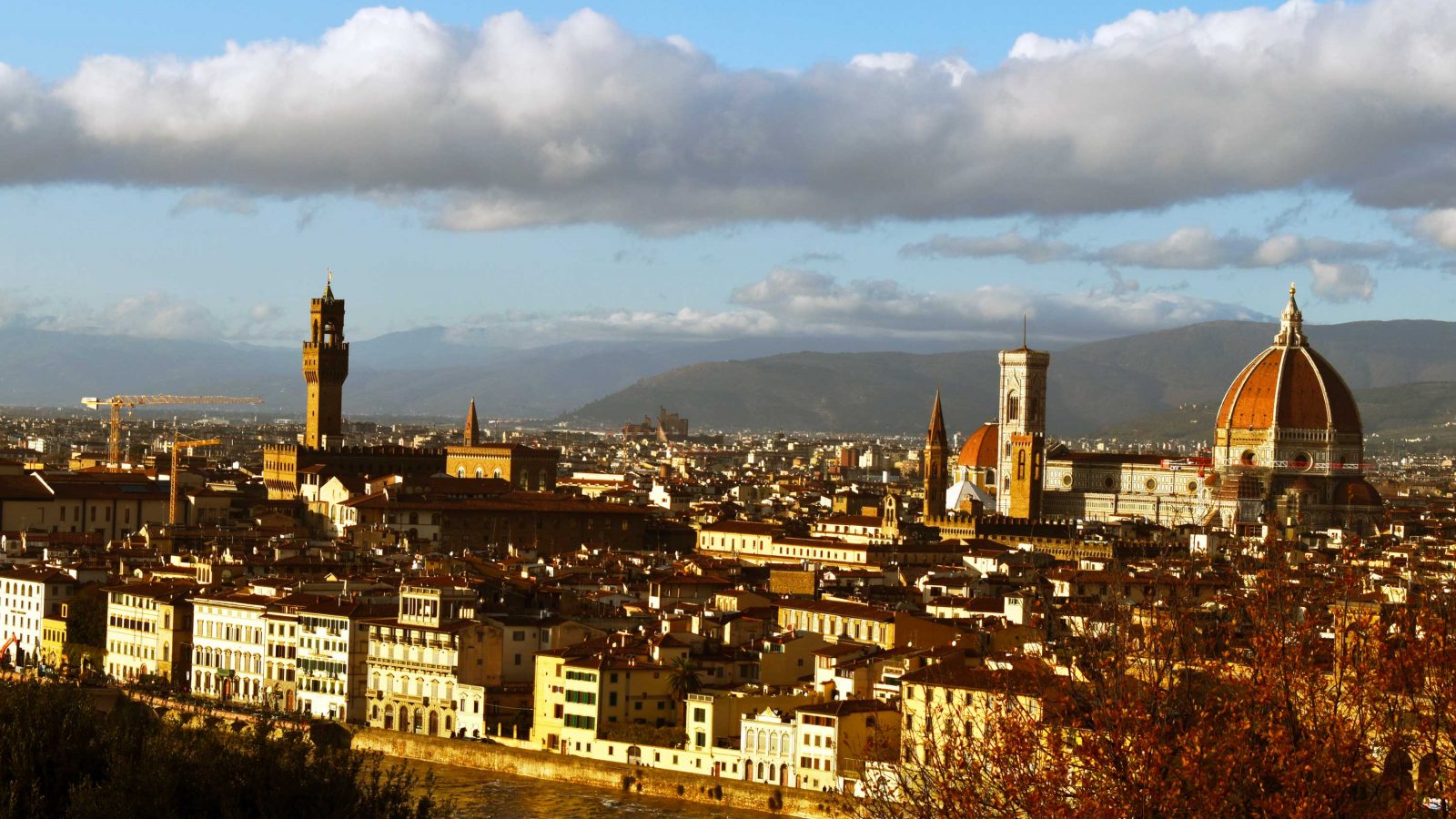 GMS Refrigerazione e Condizionamento Firenze
Fondata a Firenze nel 1991 da Maurizio Guerrini e Roberto Sciolis, la GMS si è dotata negli anni di un vasto bagaglio di esperienza nel settore della refrigerazione e del condizionamento, annoverando tra i propri clienti nel tempo numerose aziende e locali, nonché numerosi privati, sia a Firenze che in tutta la Toscana.
I pub più prestigiosi, le migliori gelaterie/pasticcerie ed i principali ristoranti si avvalgono oramai da tempo dei servizi e della professionalità di GMS.
Latest Posts
Read our latest tips, tricks, and musings below.
Welcome to WordPress. This is your first post. Edit or delete it, then start writing!
Never miss a post
Sign up to add style to your inbox.
[ninja_form id=2]
Recipes
We've been busy in the kitchen cooking up our new favorite recipes.
Check them out below, in a gorgeous swipeable slider.
Unlock Your True Potential
You are powerful beyond measure, you just need to believe it. Cut out the negative in your life and seek out what inspires you. Don't make excuses. Learn how to unlock your true potential, download our fake ebook below.
Recipe Categories
Looking for something to make for dinner? Maybe a healthy late night snack? Find a recipe by category below.